Thanks for stopping by. About Michael Mammen...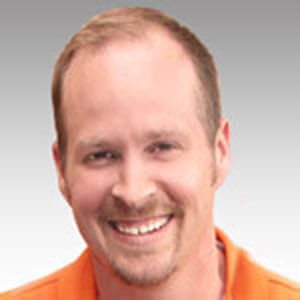 Michael Mammen
President/Mortgage Broker
3835 North 32nd Street, Suite #12

Phoenix, AZ 85018
My start into the financial world began in 1996 as a collections agent for a prominent firm. It did not take long to realize that I would rather be on the positive side of people's finances, where I could be of help and my calls would be welcomed. Hence, I became a loan originator. Within a few years of learning the ins and outs of the industry, I decided to open my own mortgage company, Original Mortgage in 2002. We pride ourselves on doing the utmost to ensure that your home financing is a positive experience, albeit an "original" one.